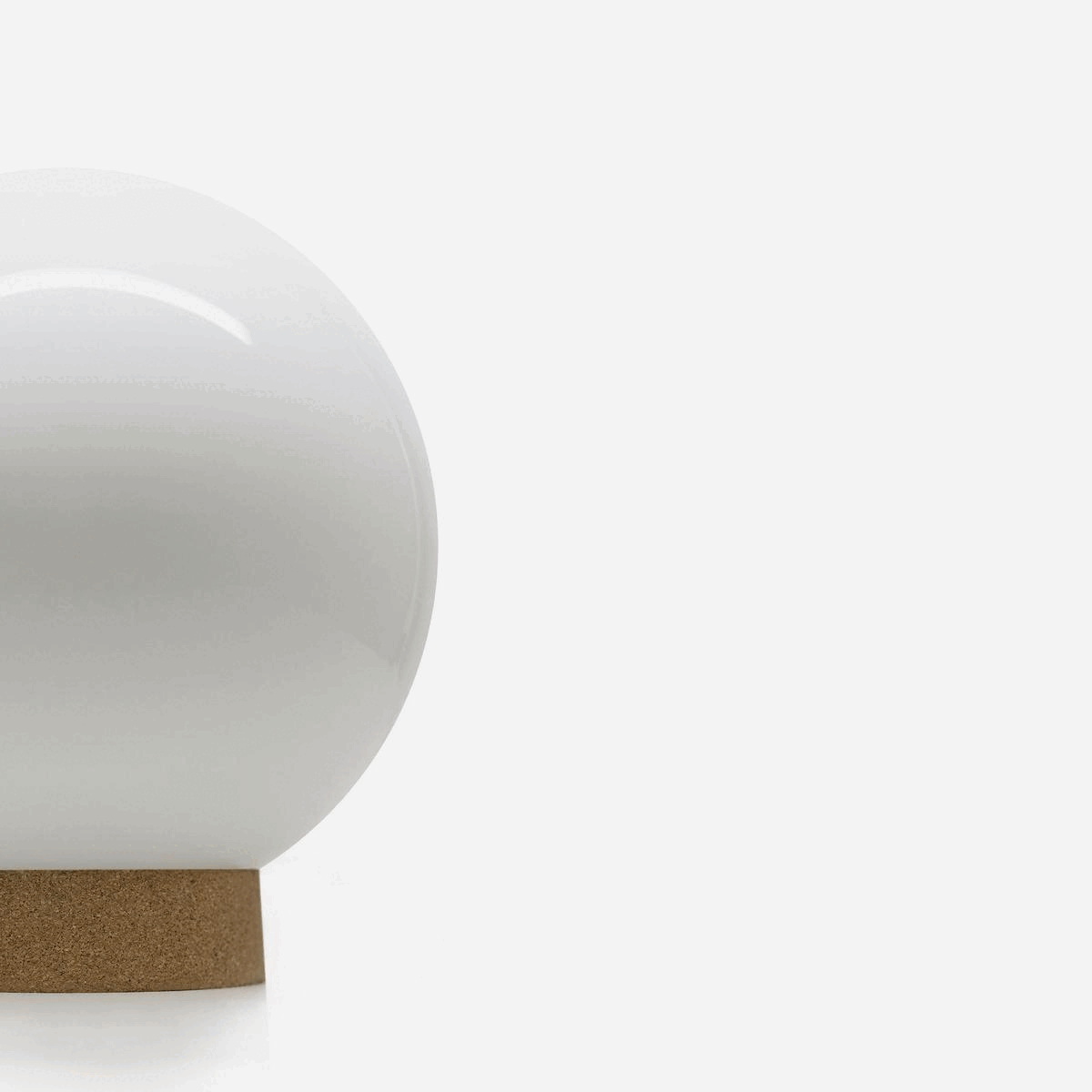 The Making of Kork
The new Minimalux Kork light is a hand blown opal glass table lamp, aptly named in close reference to the material and form of its base.
Kork begins its life in Portugal, where there is the largest cork oak forest area in the world. It is the national tree of the country and has been protected by law since the 13th century. Cork is 100 percent recyclable and from an environmental, social or economic perspective, one of the world's most versatile materials.
Cork trees are harvested, not cut down, with all usable produce being derived from the bark of the tree, rather than the tree itself. The harvesting does not harm the tree in any way or effect its 100-300 year lifespan. Cork Is a natural, environmentally friendly material that biodegrades completely and can be easily recycled without producing any toxic residues.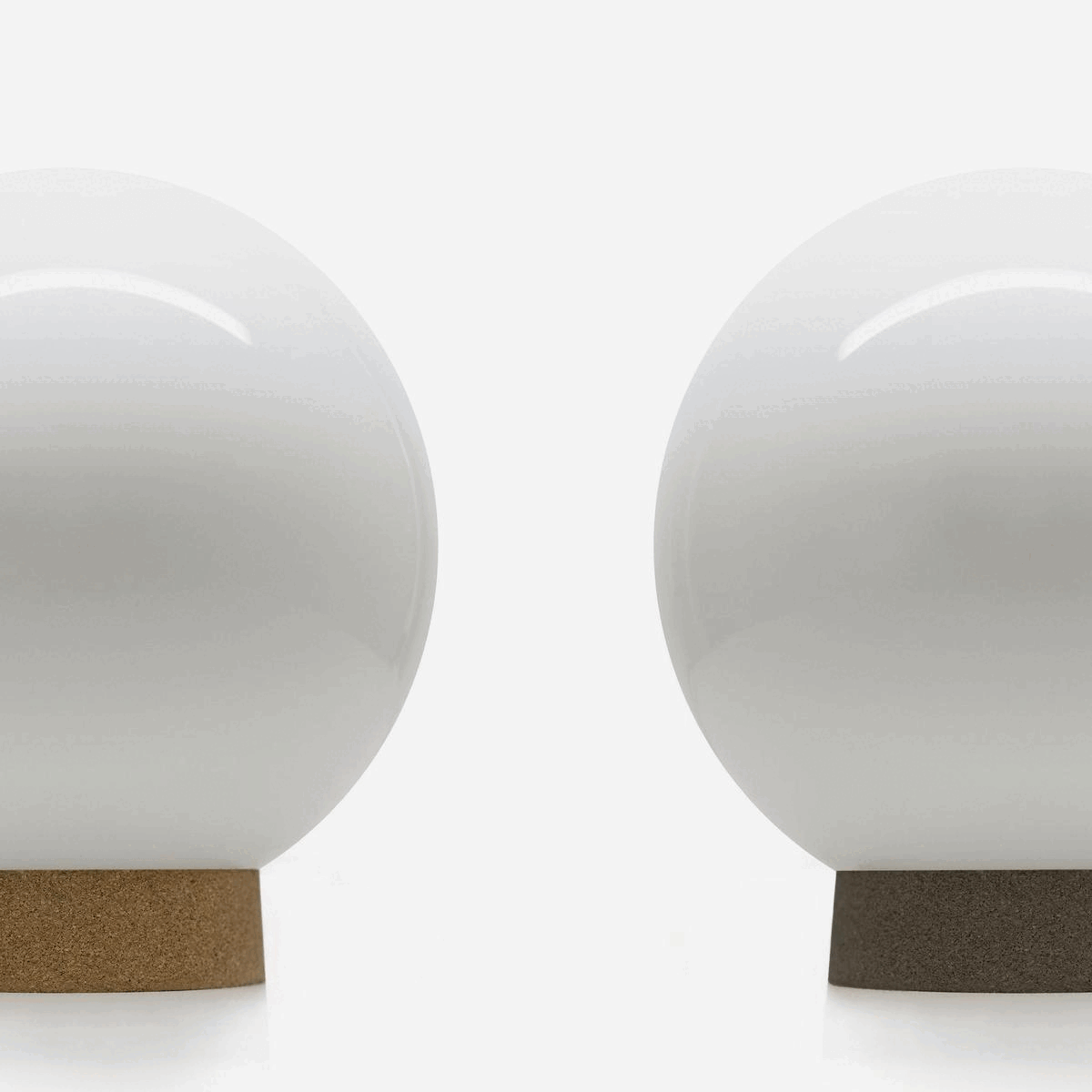 The Minimalux Kork light is presented in both a regular and a blackened finish achieved through the application of a natural, plant based water dye and is available to order now.
Shop Kork