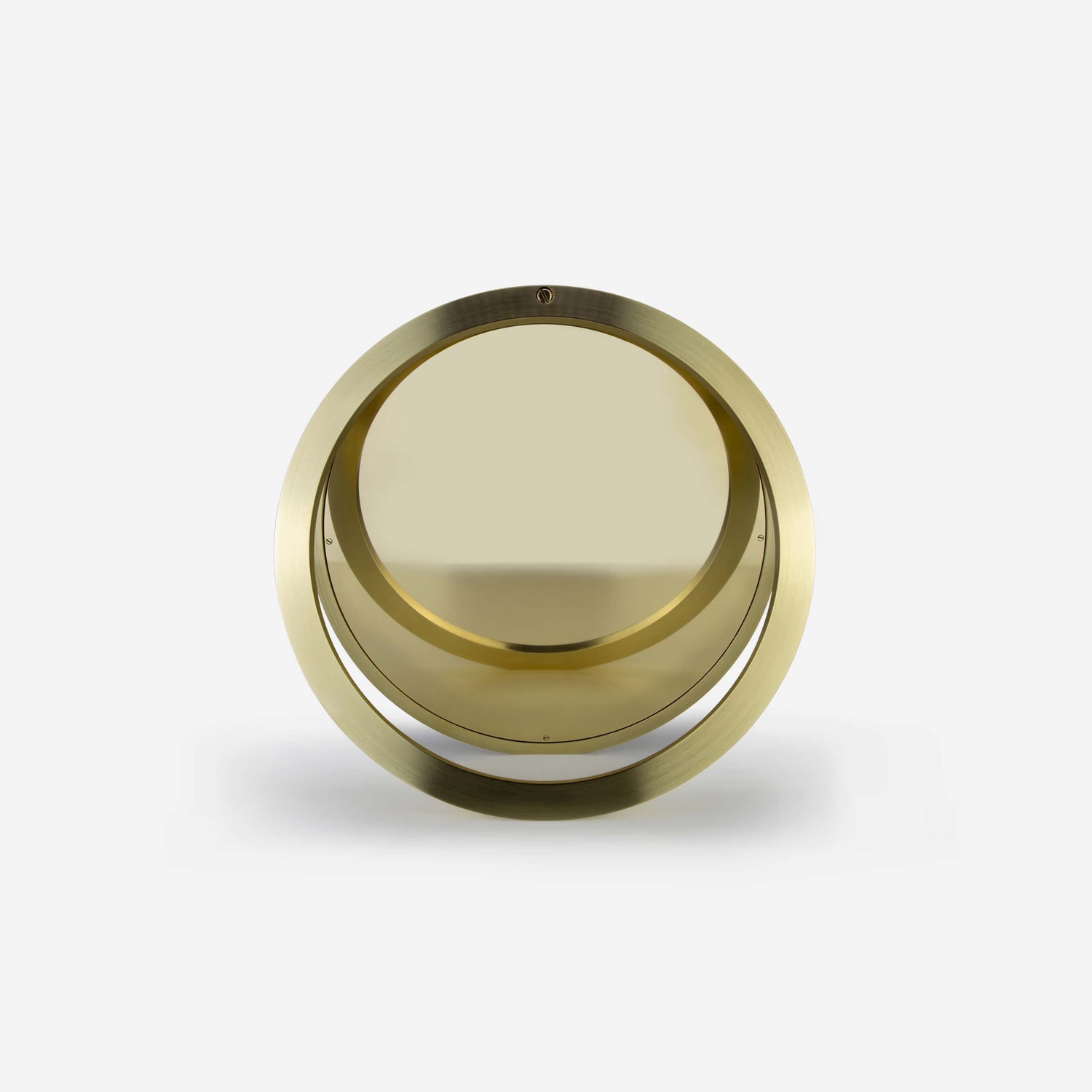 Introducing: Editions
We're very pleased to announce this new category within the Minimalux collection which will be home to a variety of past and present art and design related objects produced exclusively by Minimalux and made available as limited editions.
To mark the launch is the inclusion of a new series of concrete artworks titled 'Common Parts' and some special designs we've kept under wraps or hidden away over the last few years.
Most of the works within Editions are produced on a made to order basis and all are accompanied by signed certificates of authenticity and bespoke wooden crates.
Shop Editions