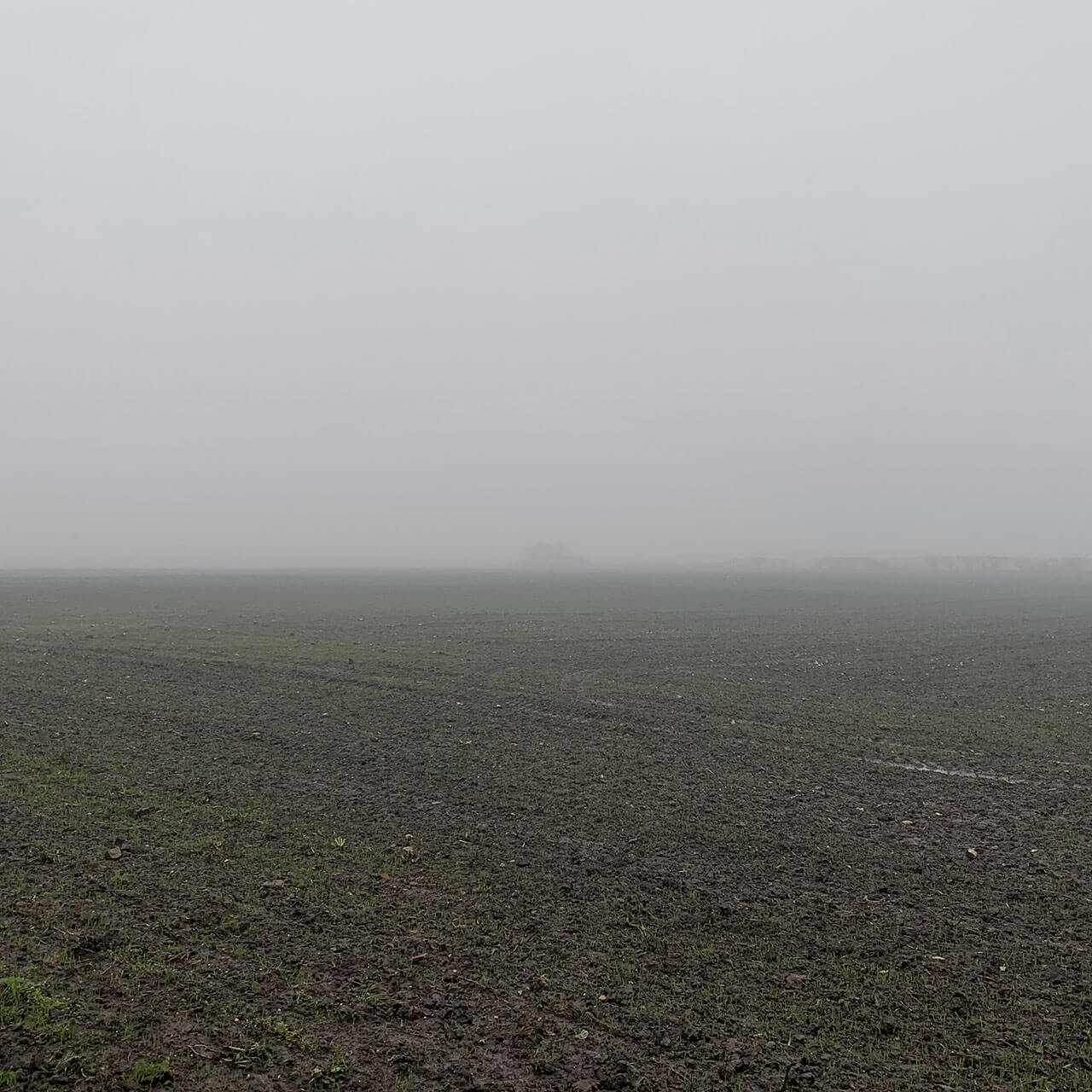 Sustainability
All Minimalux creations are produced in short supply chains almost exclusively within the UK. The production cycle, from the design to the delivery is carried out in line with all relevant laws and standards. Strong environmental awareness and clear credentials are required from all of its suppliers and team. The ethical approach of Minimalux as a whole is constantly evolving and adapting to new initiatives in order to help safeguard the planet.
1. Nurture
Products are developed with the main aim of creating long-lasting and timeless designs to cherish and not discard. Metals aren't lacquered or treated in any way in order to encourage attractive natural ageing characteristics that can be developed through use, or rejuvenated with a cloth and polish. This traditional approach to material finishing lengthens the life of the product and invites you to nurture and look after it throughout your lifetime. To encourage this they're built in a simple and logical way, making them easy to take apart, clean and reassemble.
2. Recycle
Materials used by Minimalux are recyclable and in most cases recycled. The core material of the collection is brass and its manufacture is highly dependent on the recycling of scrap brass and copper. This makes brass one of the most recycled metals in the world. Much of this culture of recycling is driven by the fact that producing fresh brass is significantly more expensive and is therefore uneconomical to produce on large scale. Brass can be recycled many times over without diminishing the composition so it means that the recycling process can continue time and again, thus making the metal highly sustainable.