Jewels for the Humble
Addressing the jewellery market was never at the top of our agenda. For us the genre was tied too much to notions of excess and overt displays of wealth. There are many people out there with a modest disposition who don't wear it for this reason. This presented us with clear reason to design a range to cater for that mindset. After all, most of us at some point in our lives will need to seek out something personal for ourselves or a loved one to mark an occasion of some sort.
We came up with a range that was void of any detailing, decoration or embellishment; just a simple, subtle style for both men and women.
Rings, bangles and pendants in solid silver are accompanied by more virtuous options in brass and copper for the truly humble.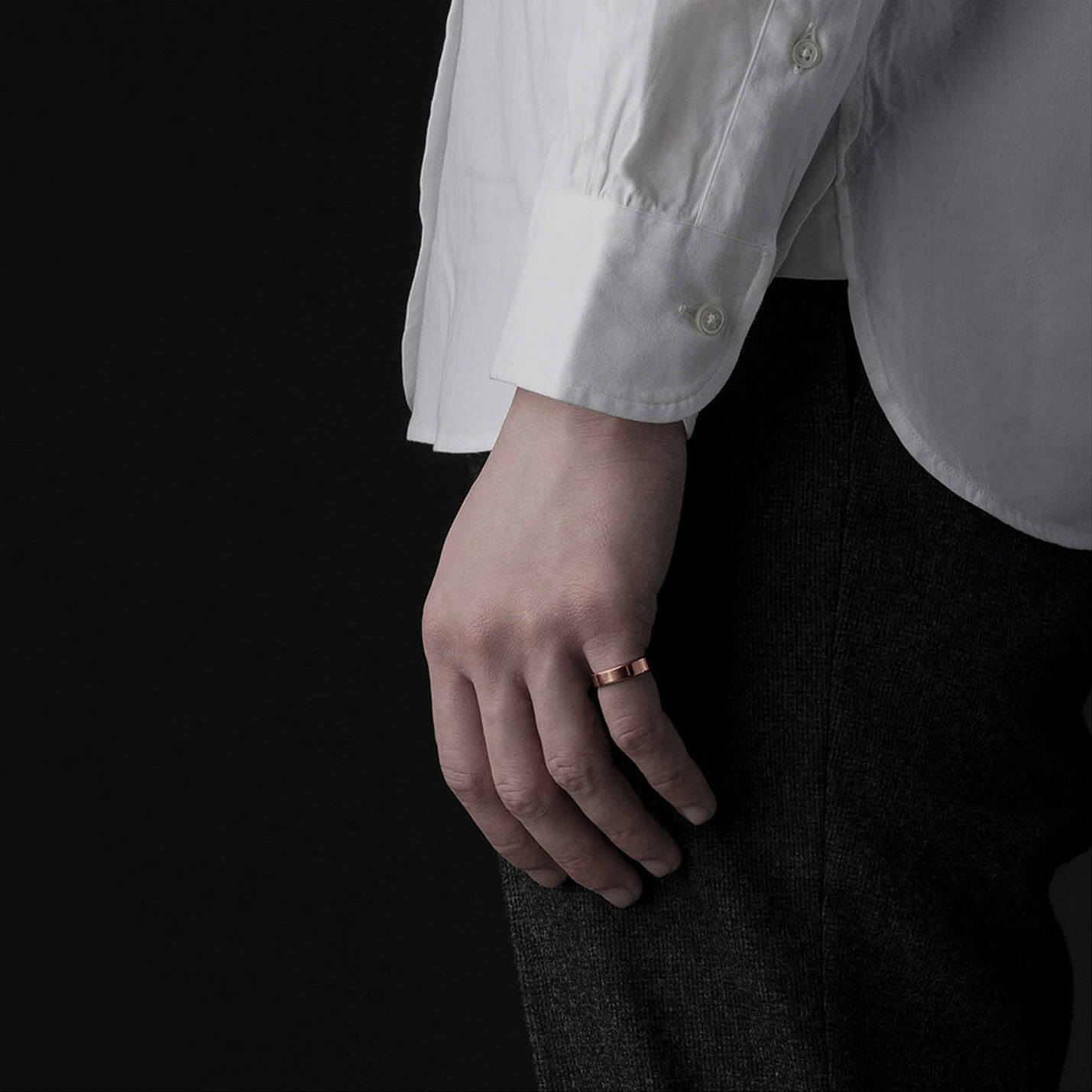 Minimalux jewellery is quiet and doesn't demand praise or attention. We like to think it's a good fit within our collection and hope you agree.
Shop Now