SS2023
The Minimalux collection has always evolved naturally at its own pace rather than change with the seasons. We often have quiet periods of development when we're preparing something new as our philosophy is to release things when they're ready and not before their time. We do, however, also understand the importance of sharing with our audience news of this activity and with this in mind we welcome you to the first of our biannual updates. These will inform you of any major or minor edits and improvements, together with details of upcoming projects and products being prepared behind the scenes. 

Evolution
SS2023 sees us working hard on a comprehensive new collection which will launch later this year. It as an important phase for us as it will herald the introduction of new sustainable methods in the ways we produce and supply products. Amongst other items, included within this will be a series of new lighting designs.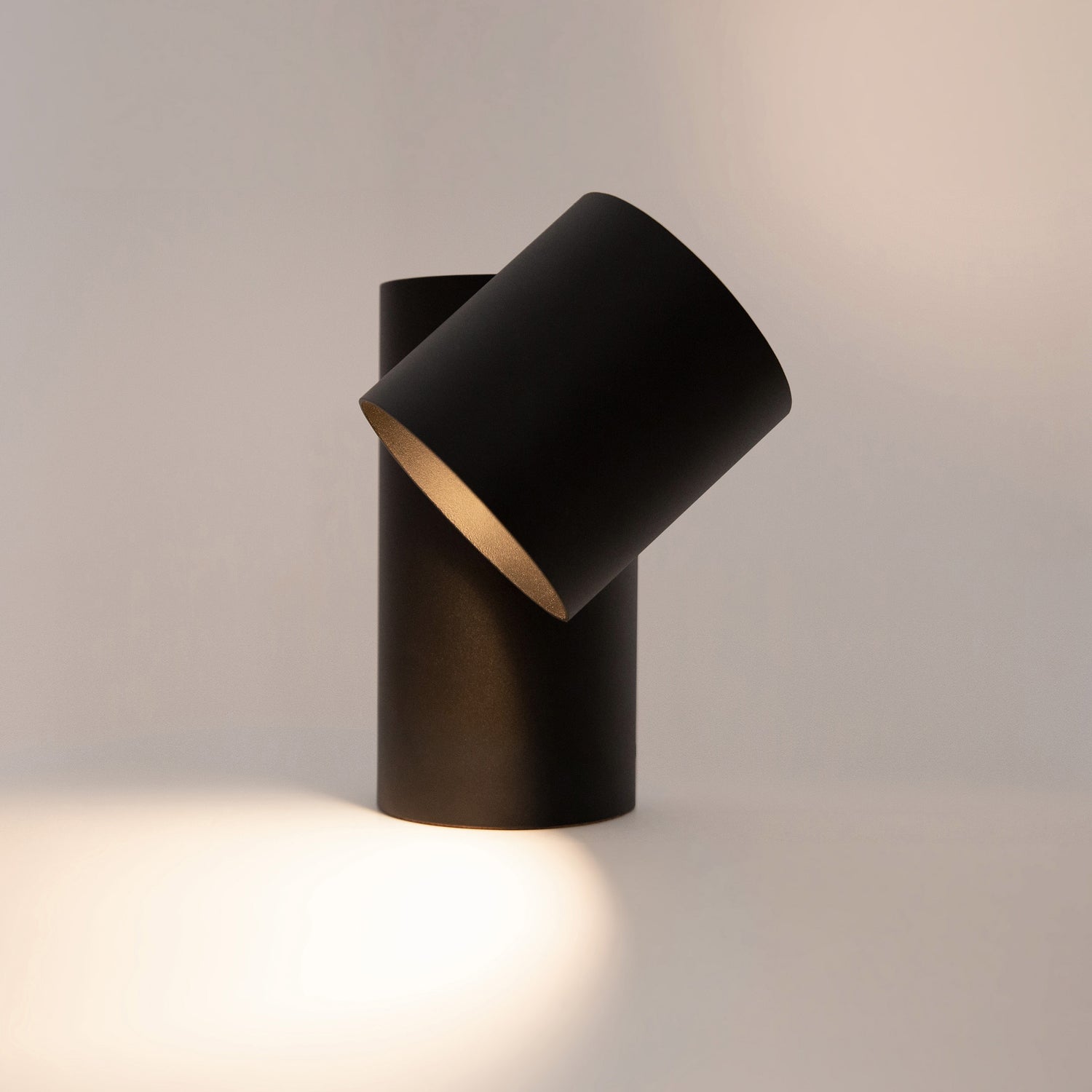 Drum
As a preview to this forthcoming collection we are pleased to introduce you to our new adjustable table lamp. Made in the UK from partly recycled aluminium with two colour and size options, Drum offers smooth 360° rotation and is available to order now.
Discover More
100% Recycled
We also have some other positive news and improvements in areas of sustainability. After much research and sourcing we are now happy to announce the availability of our solid silver jewellery in 100% recycled Sterling Silver 925.
Shop Jewellery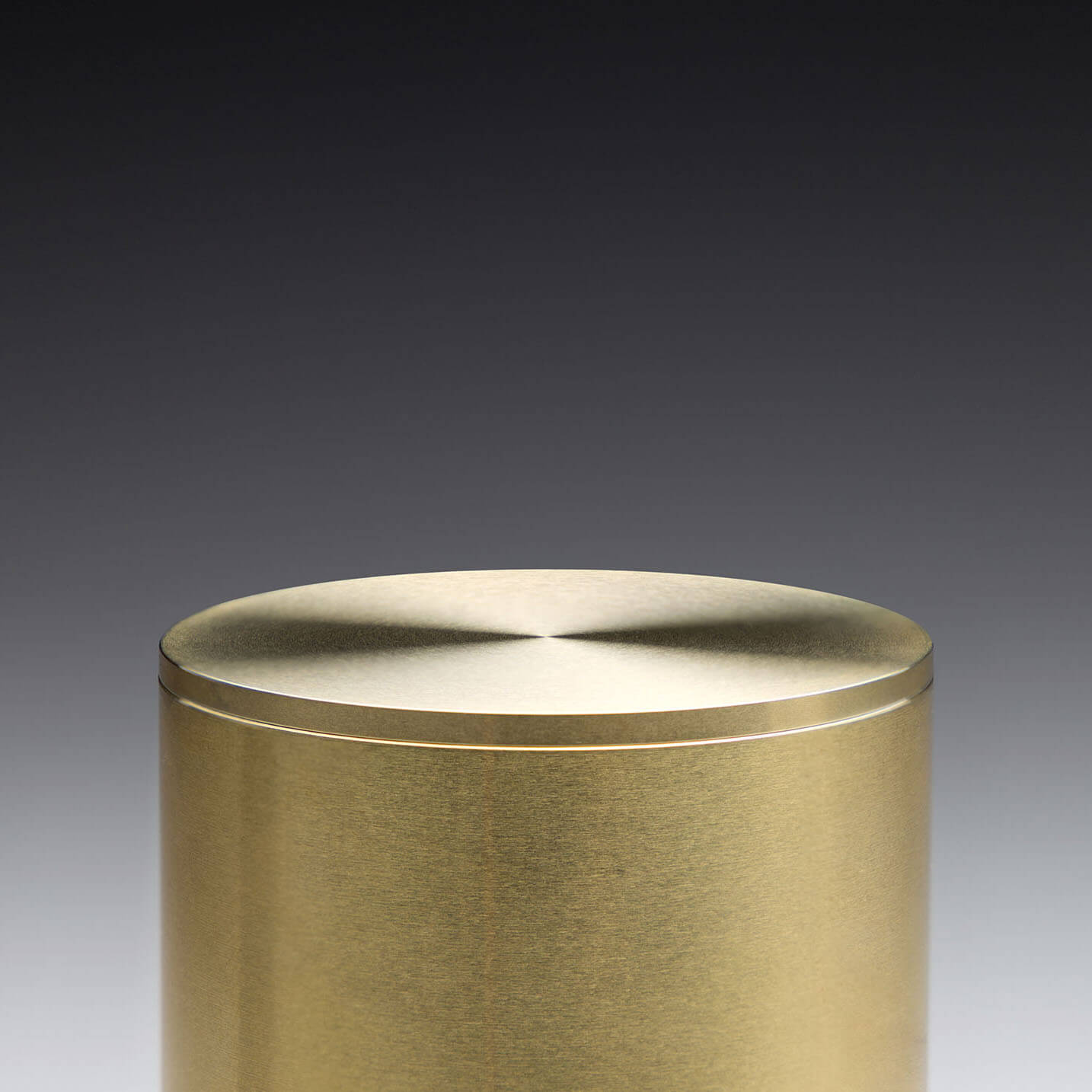 30% Recycled (minimum)
New stock has arrived of the brass pots that formed a key part of our very first collection. Available in various sizes, they are all machined from solid brass billets made up of at least 30% recycled metal.
Shop Pots
We will update this post as and when we make further edits during this first half of 2023. Aside from that we'll be continuing to fulfil your orders and fine-tune our preparations for what will be a progressive AW2023.
Shop All